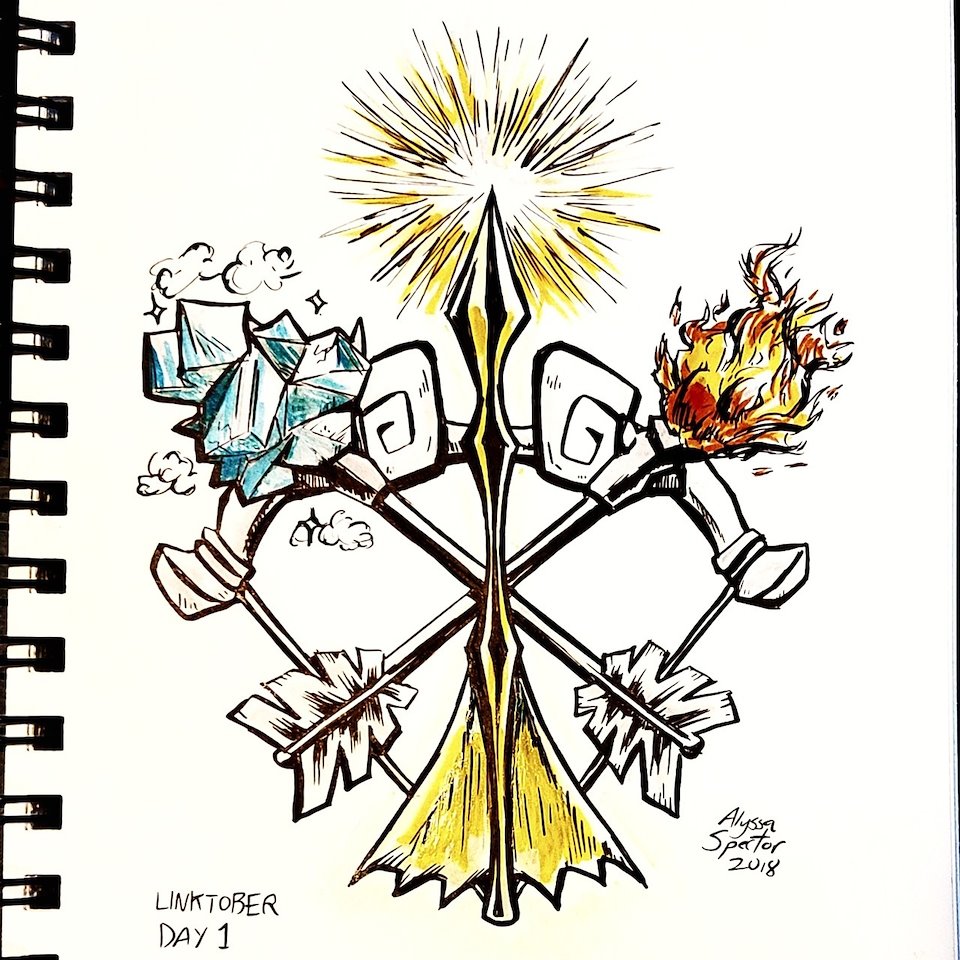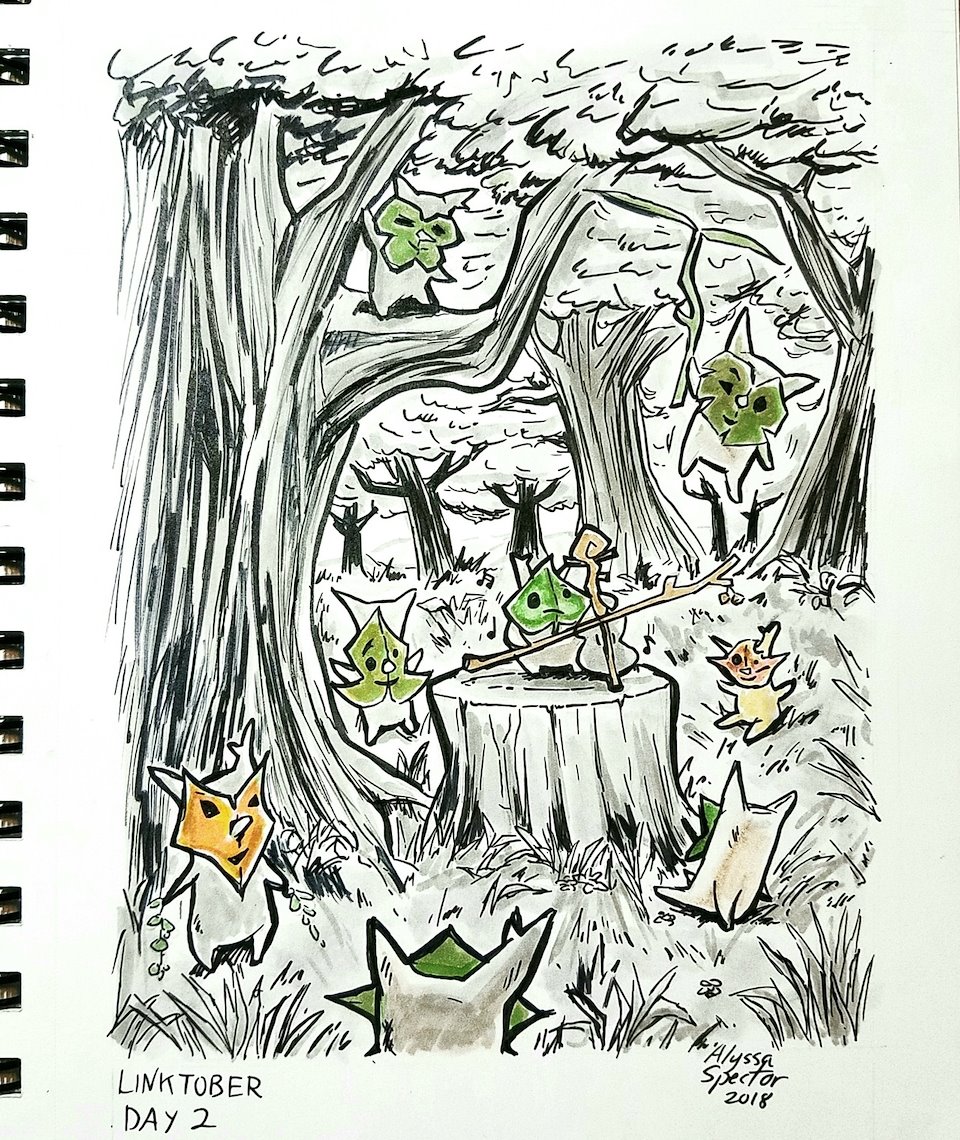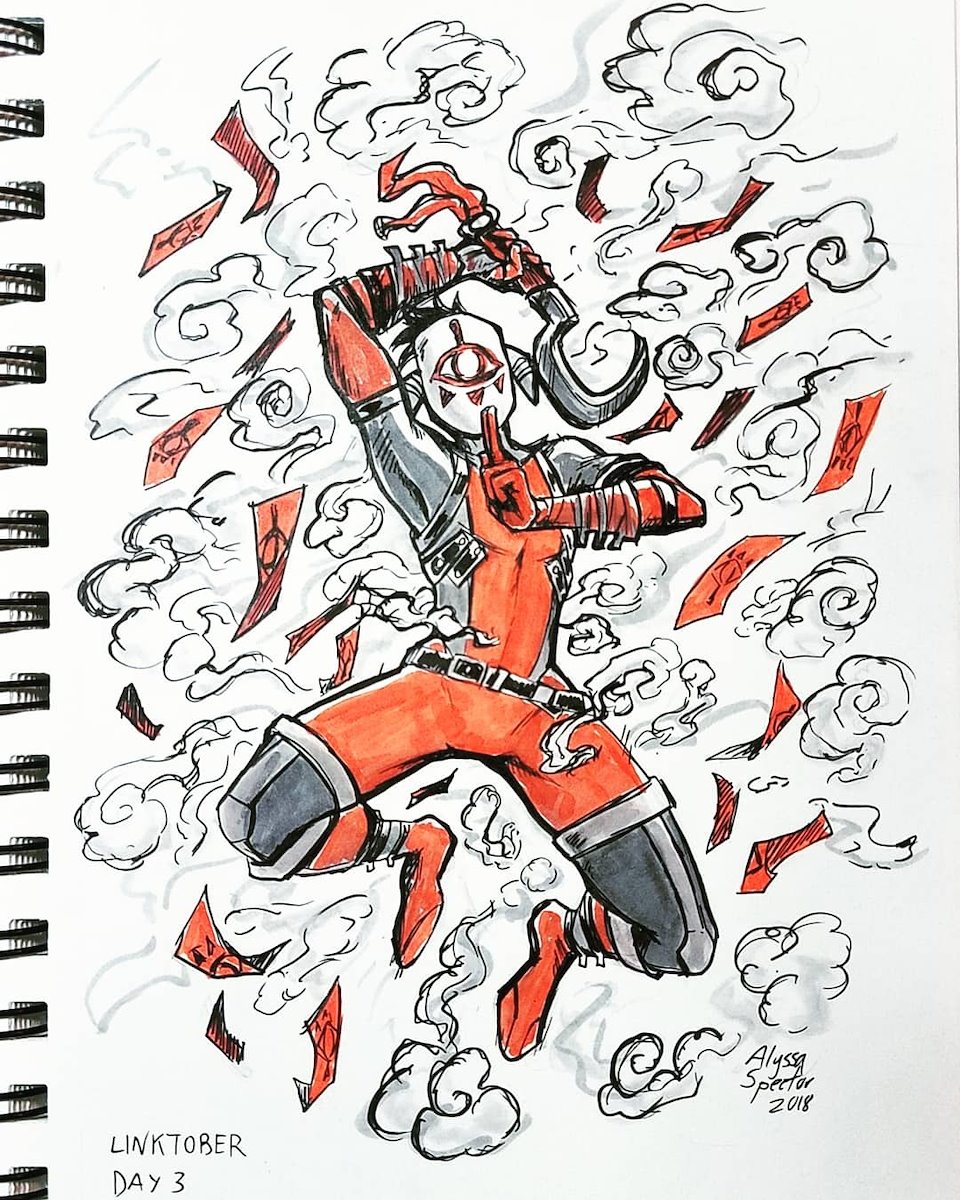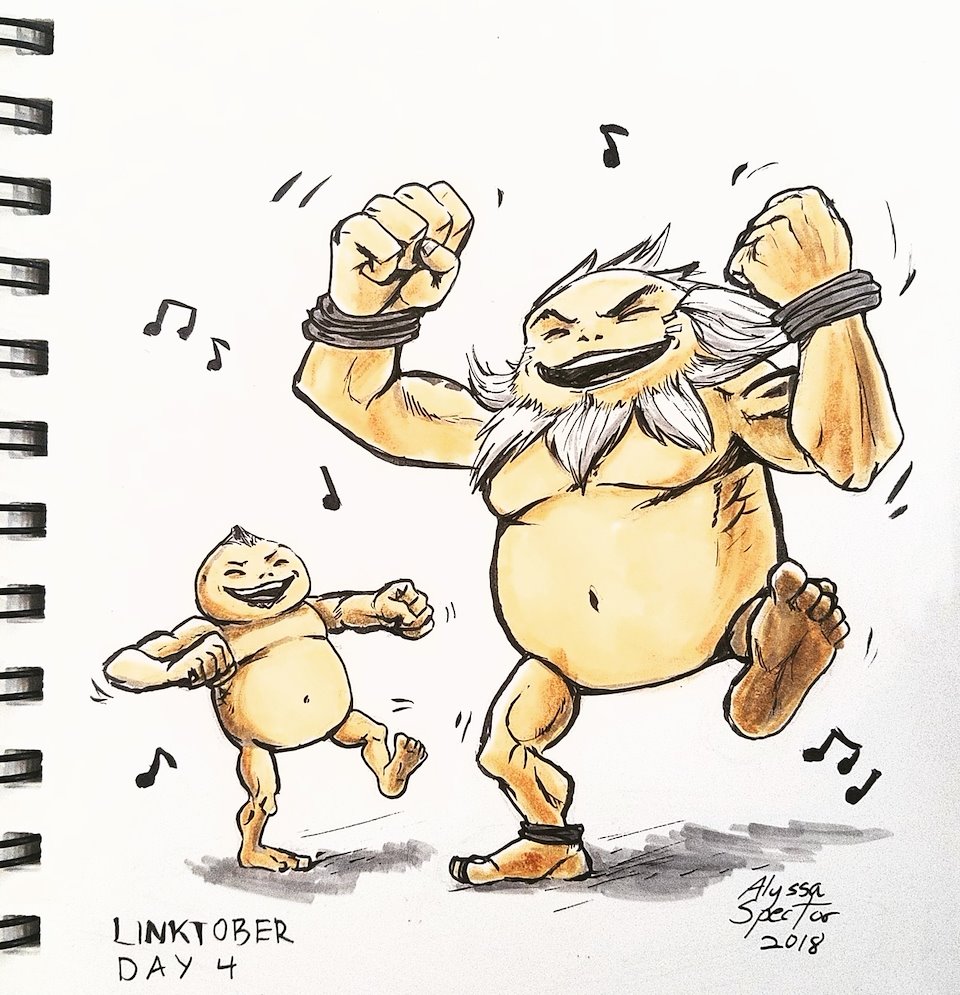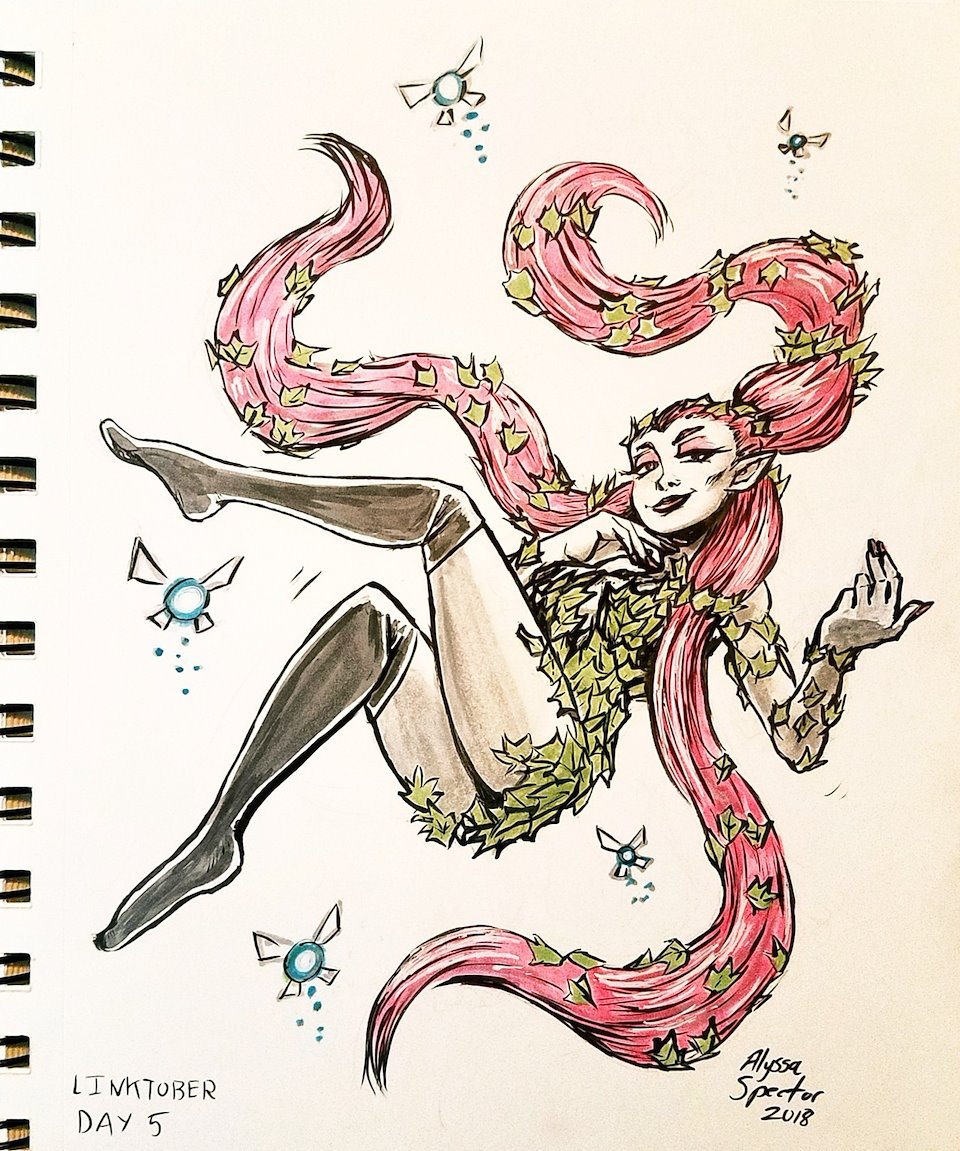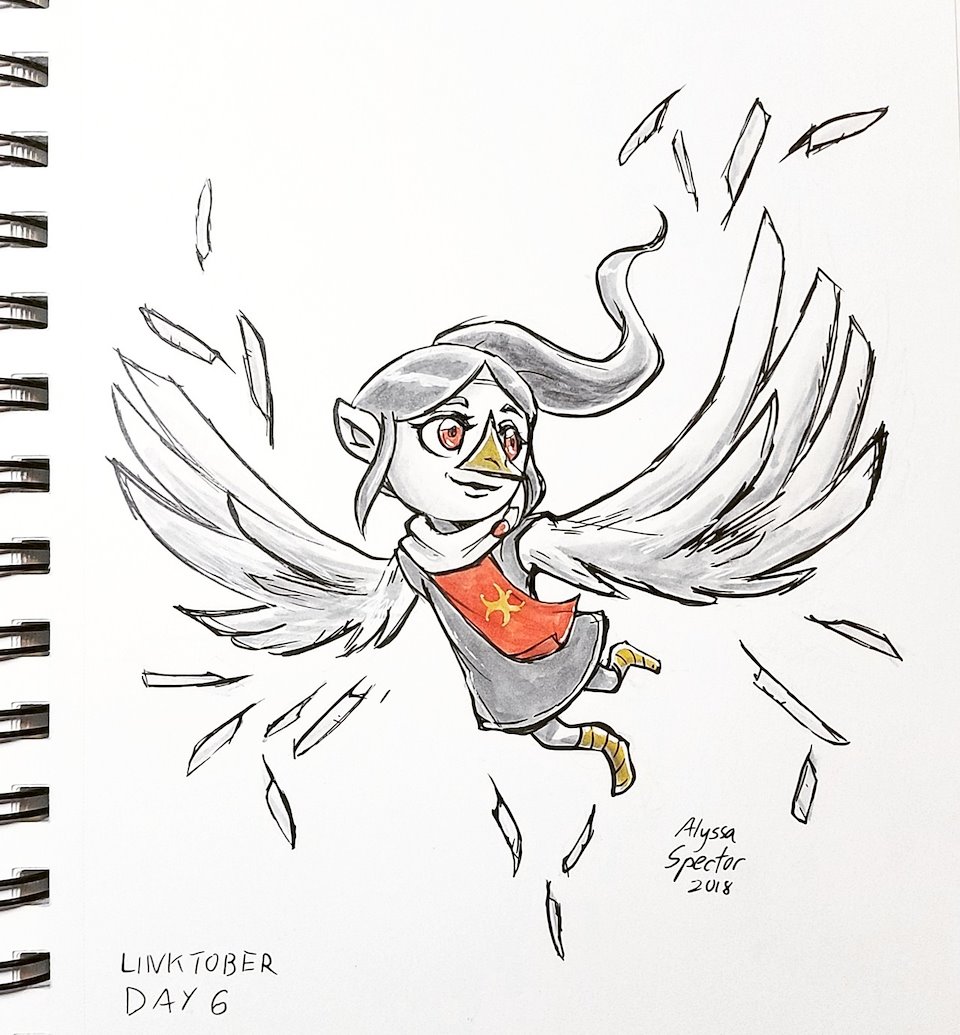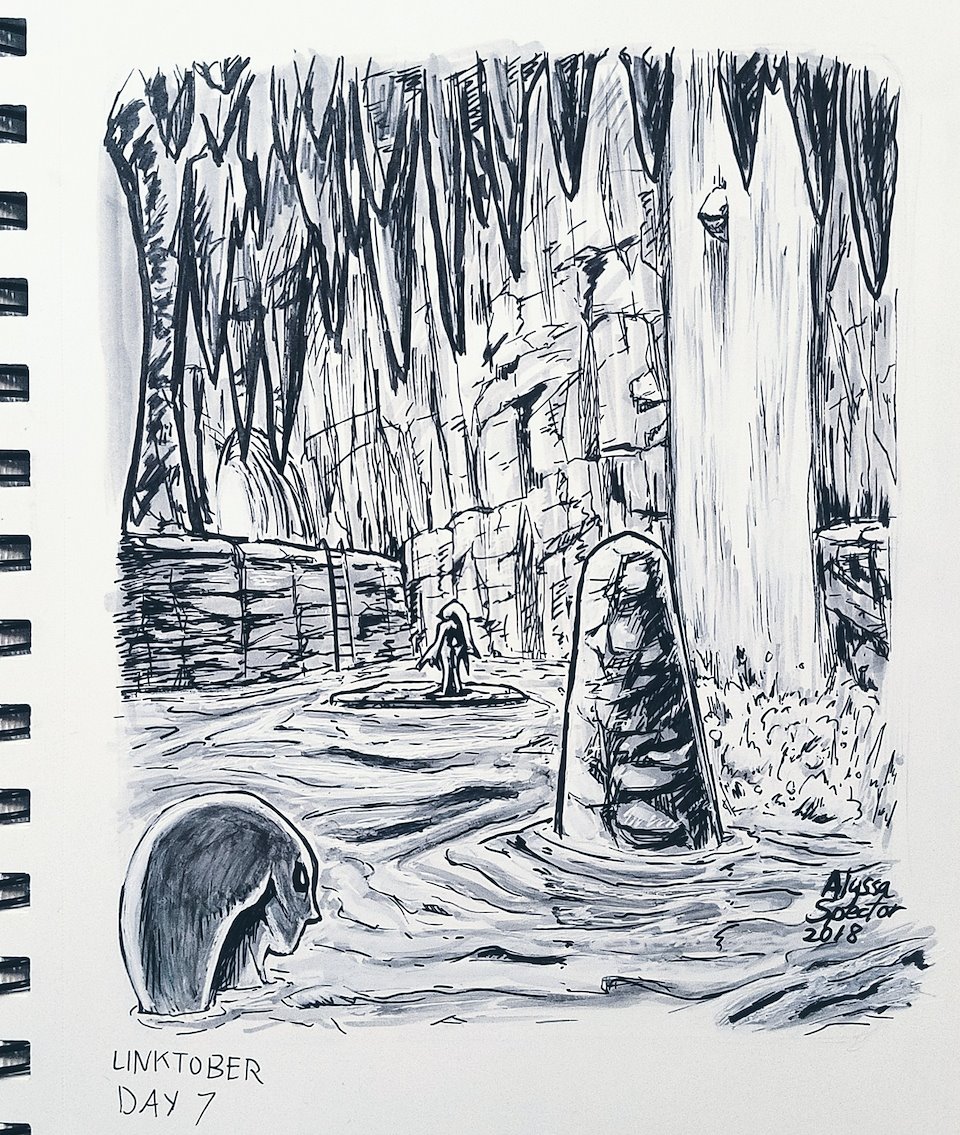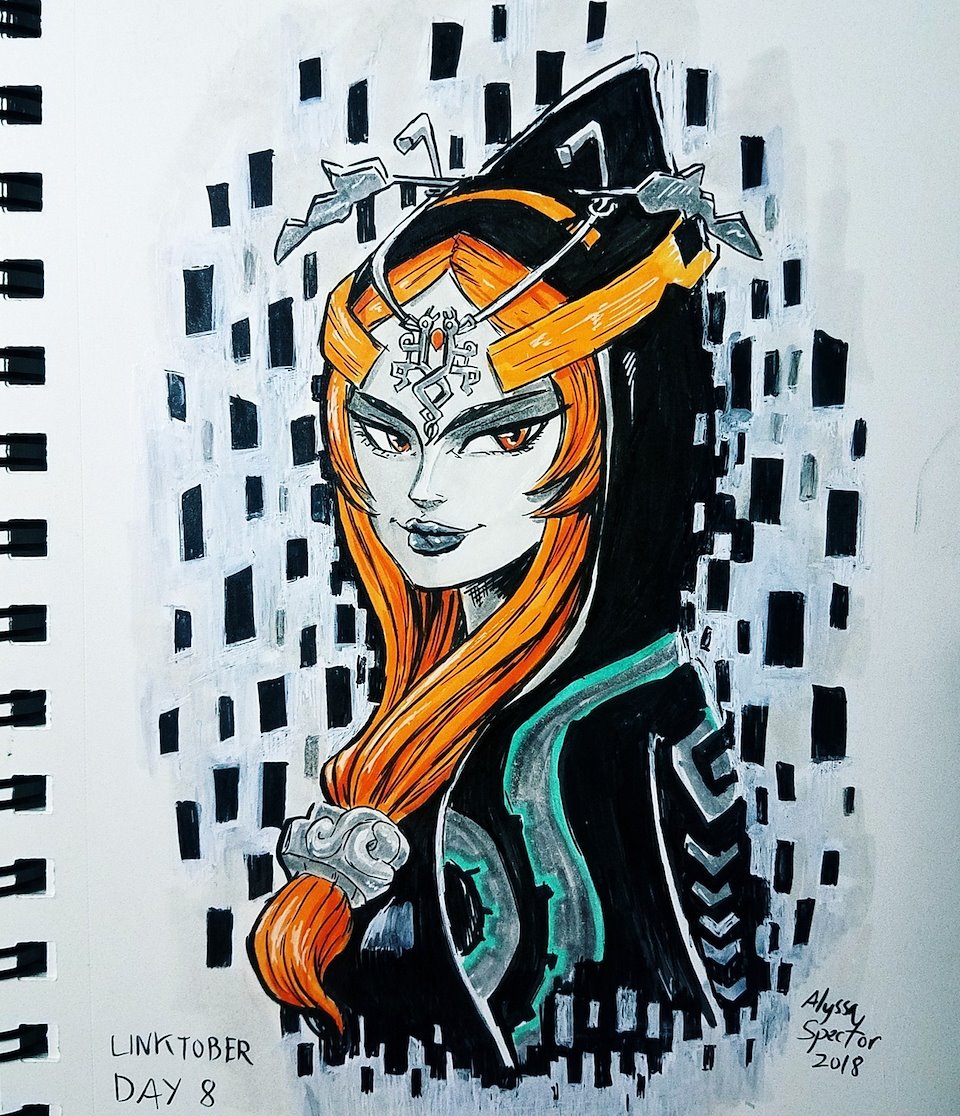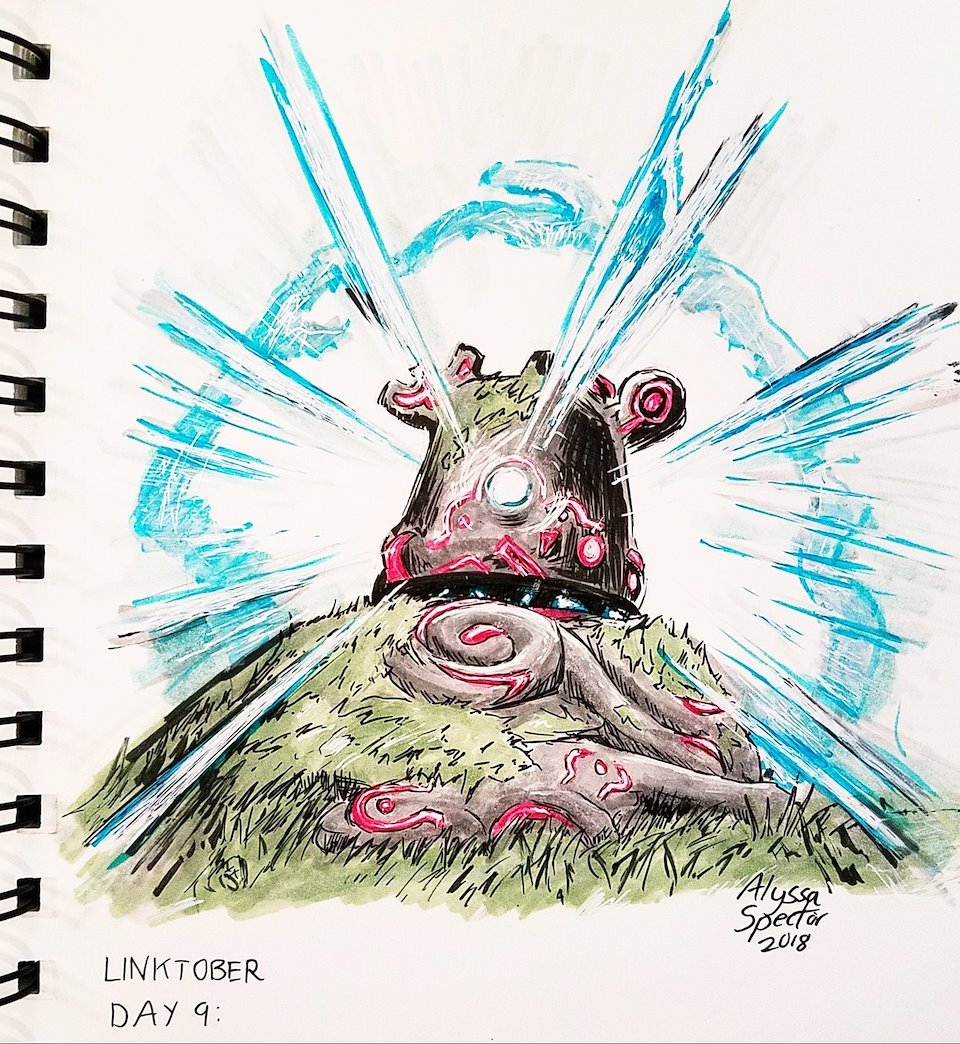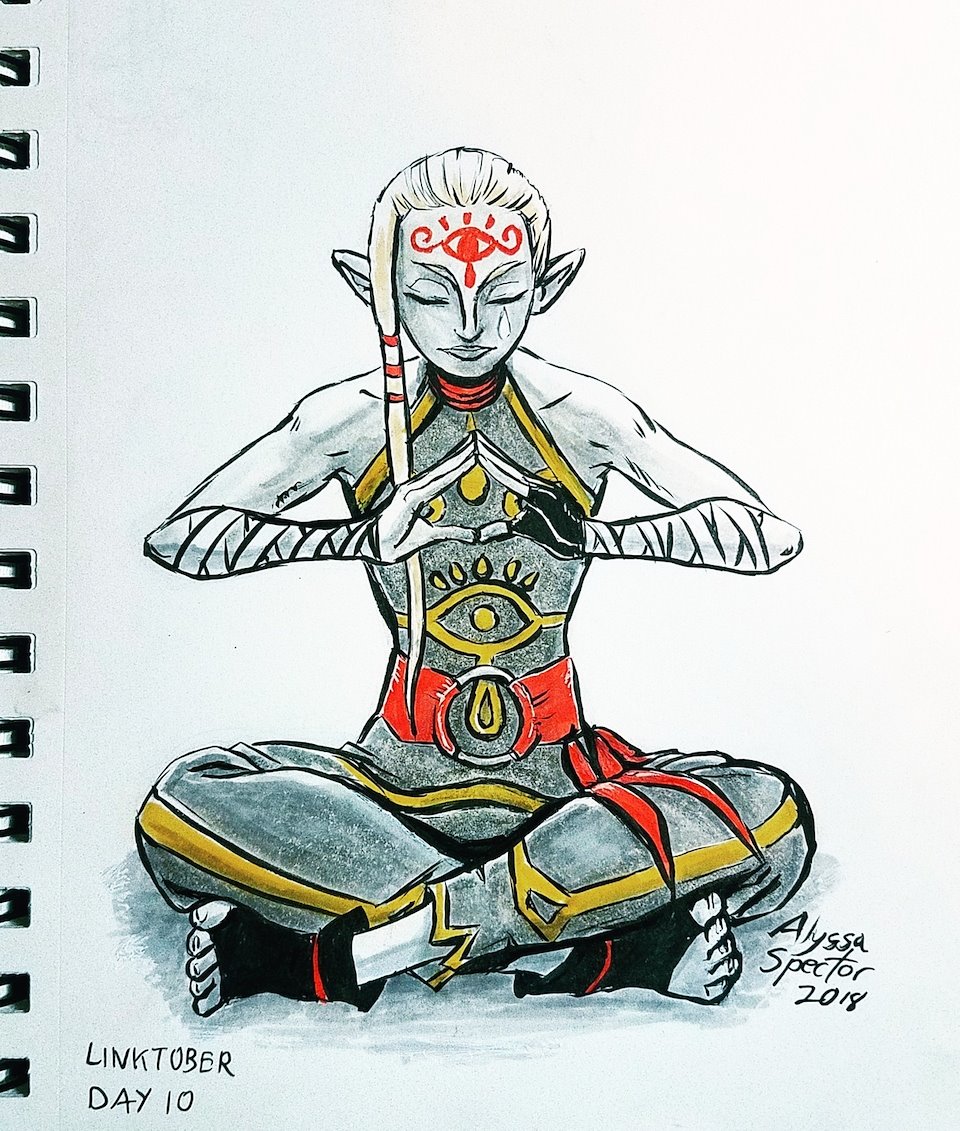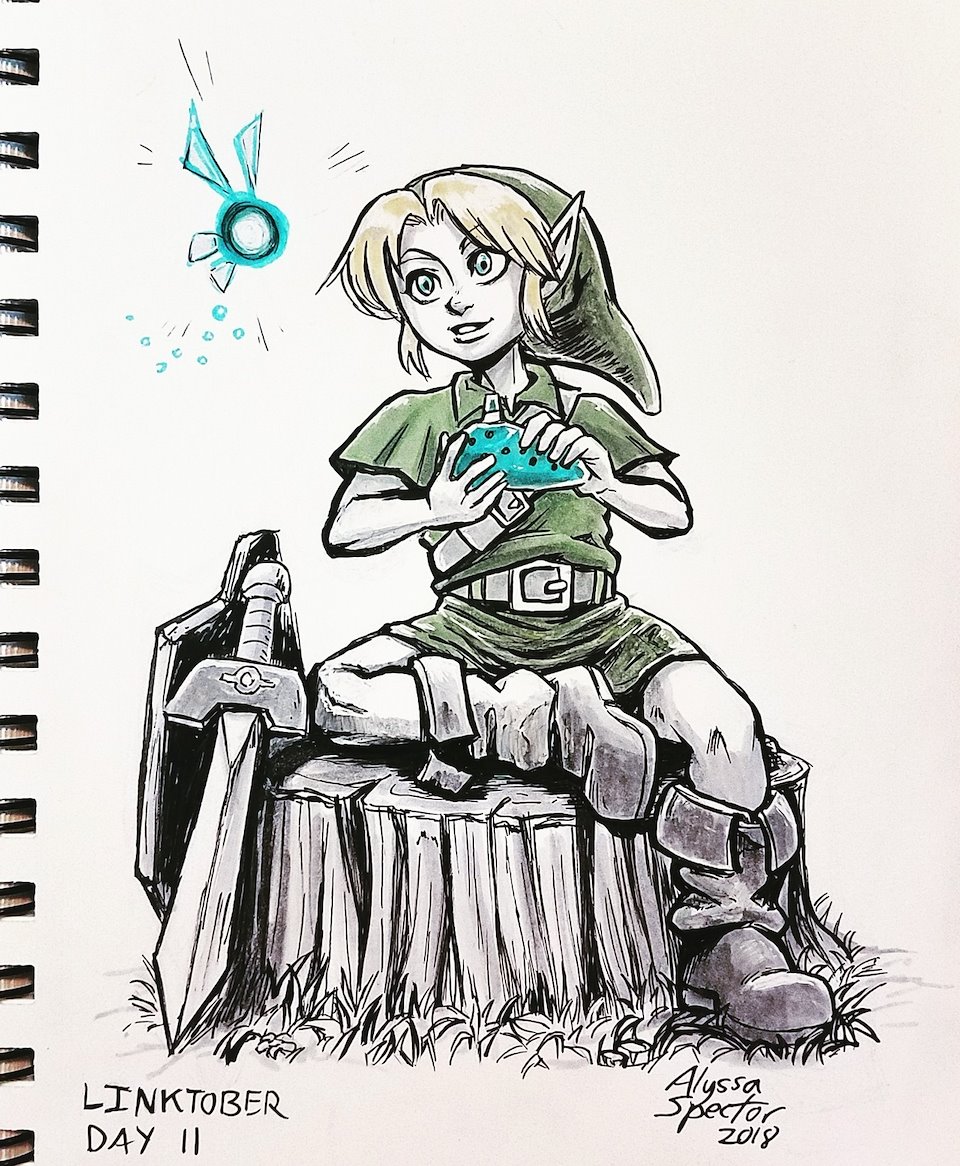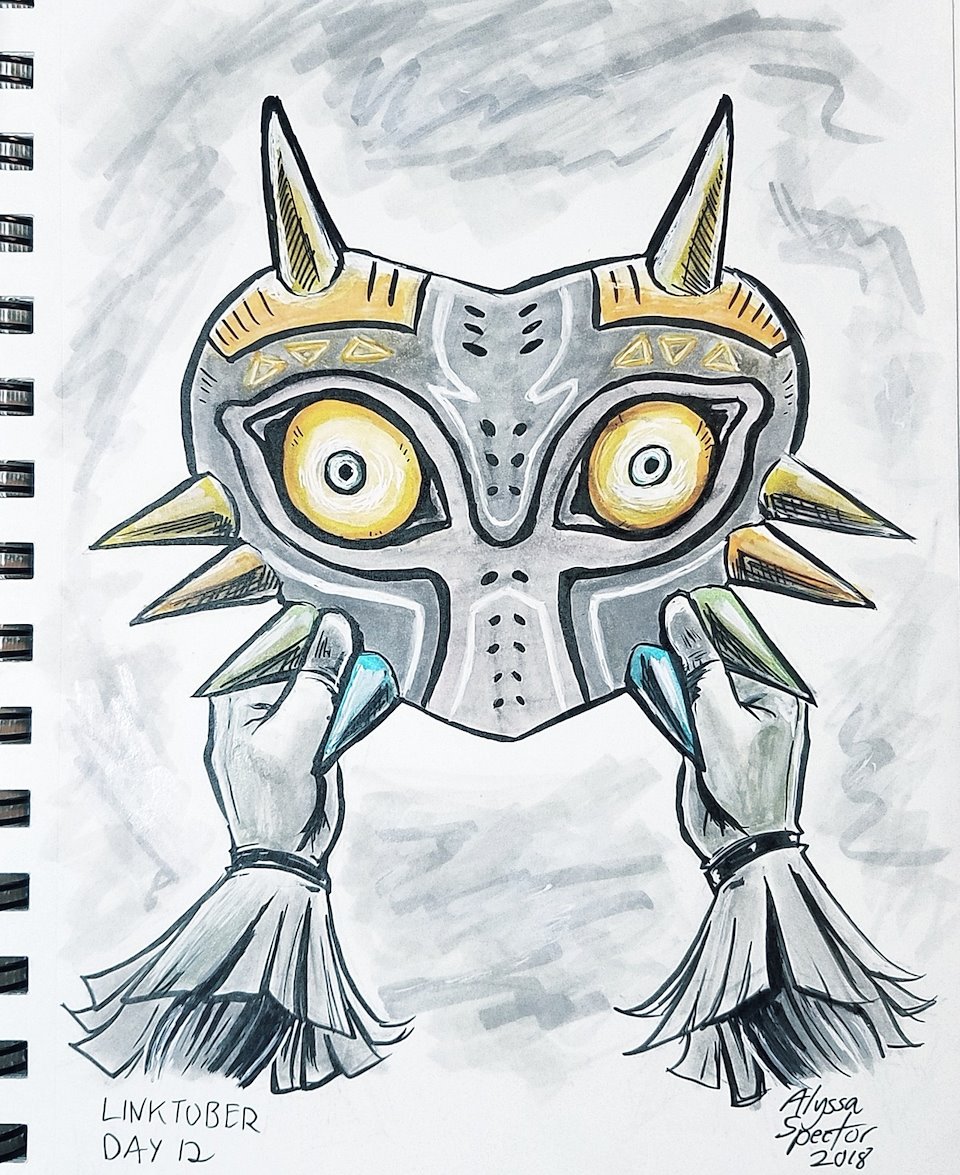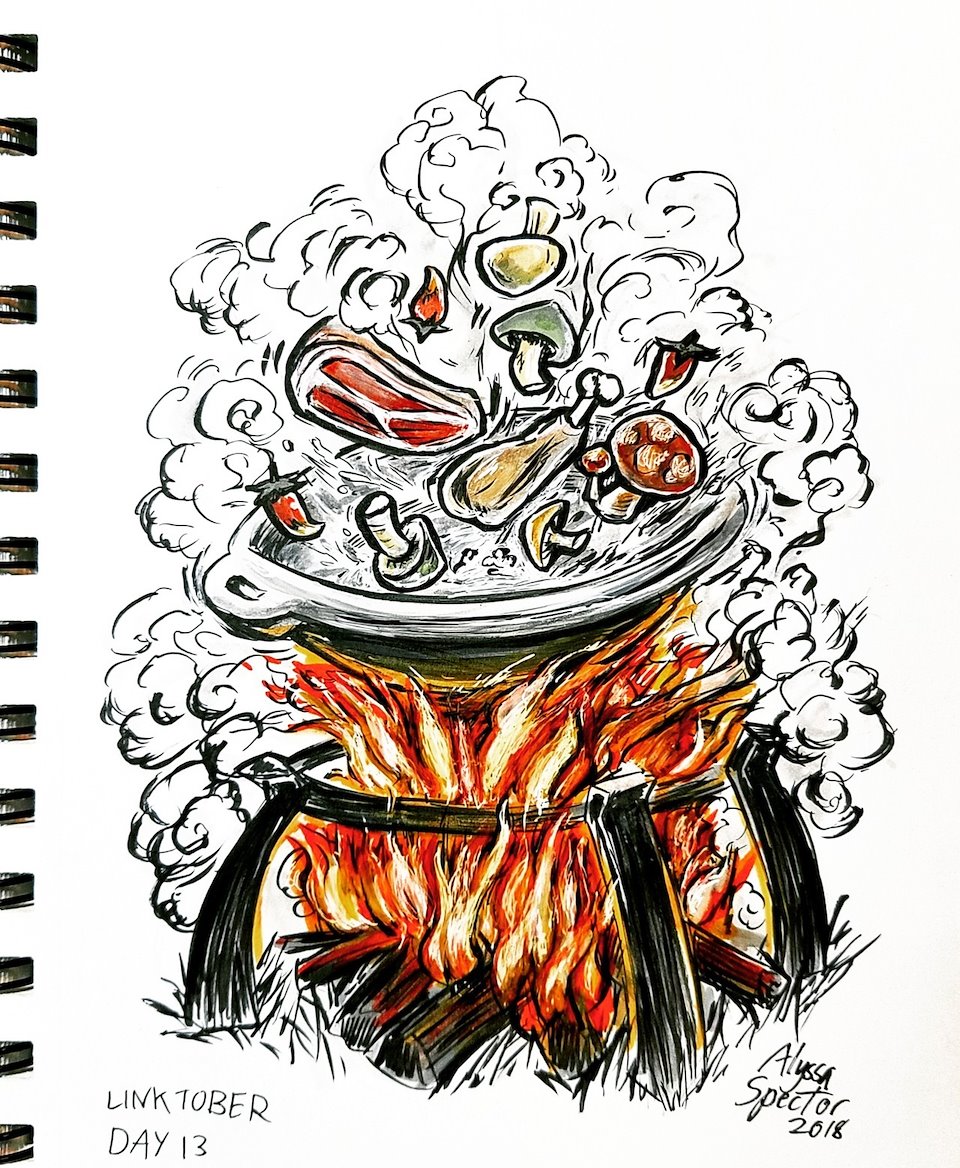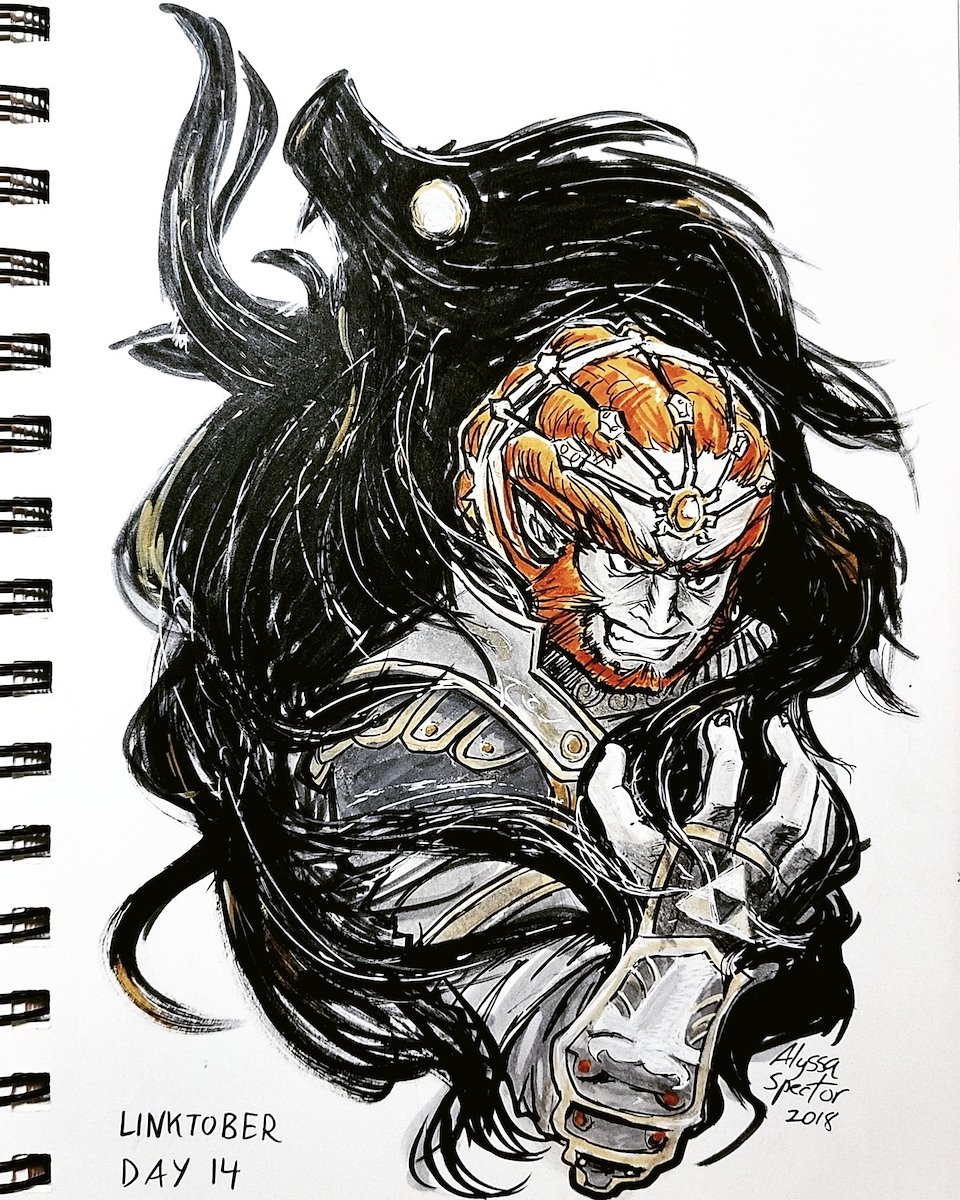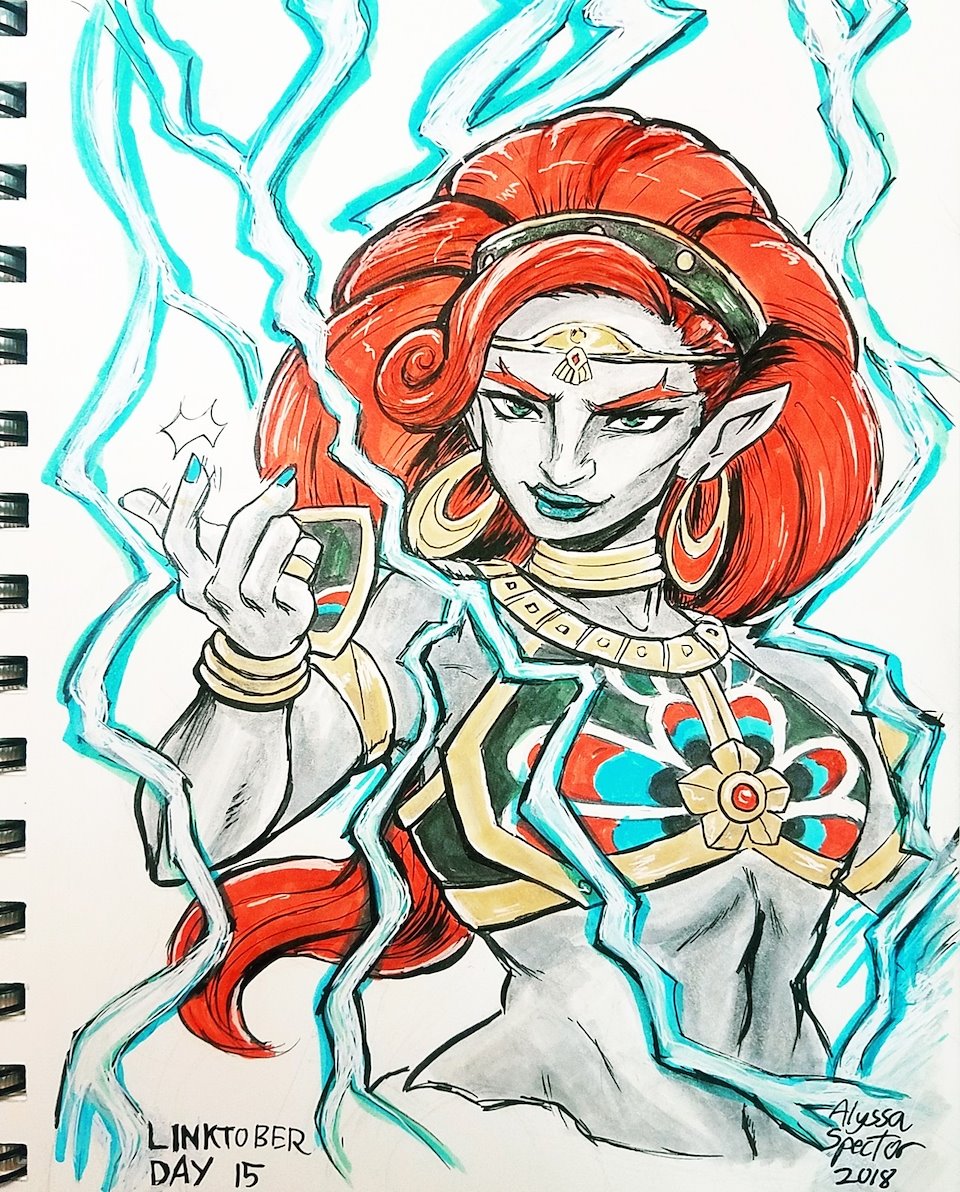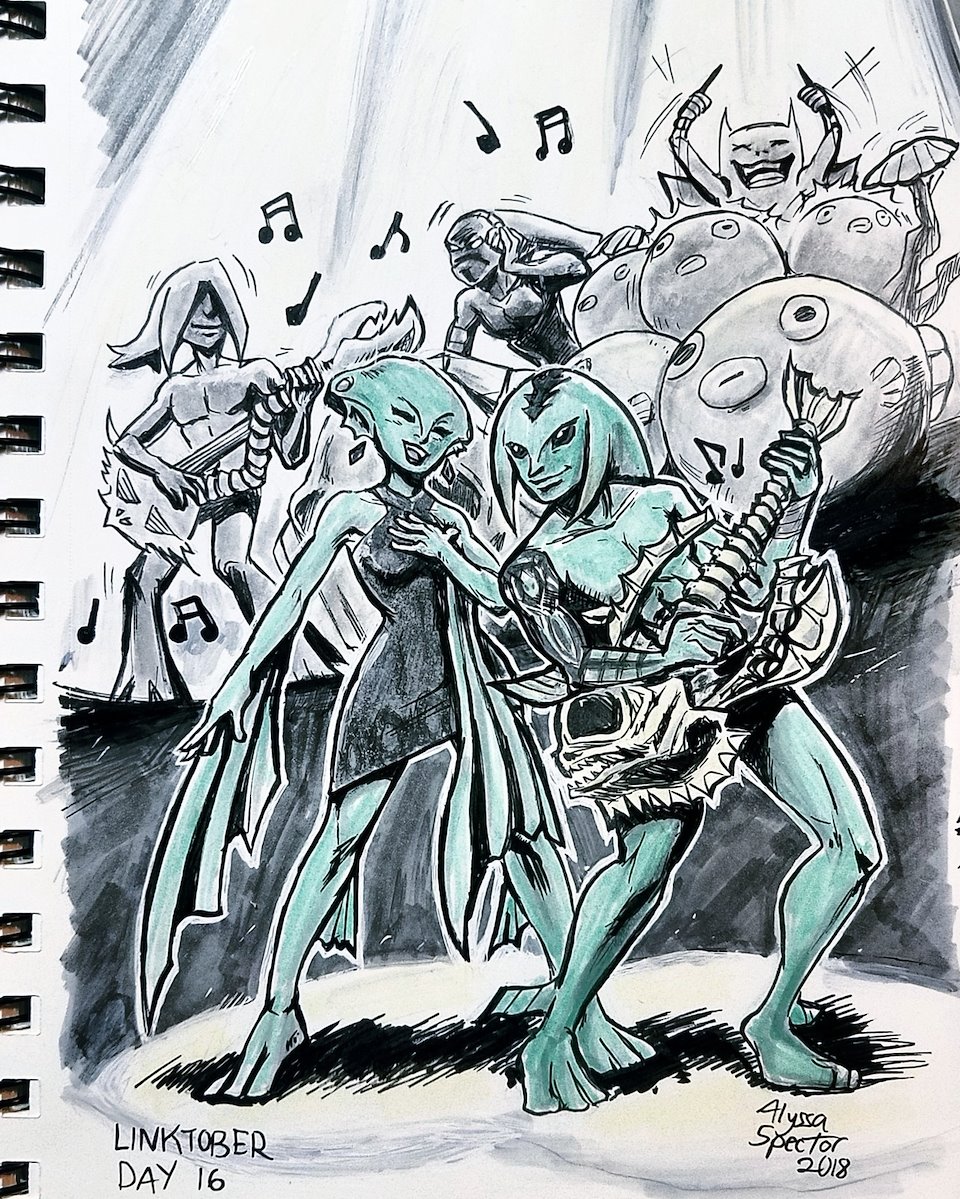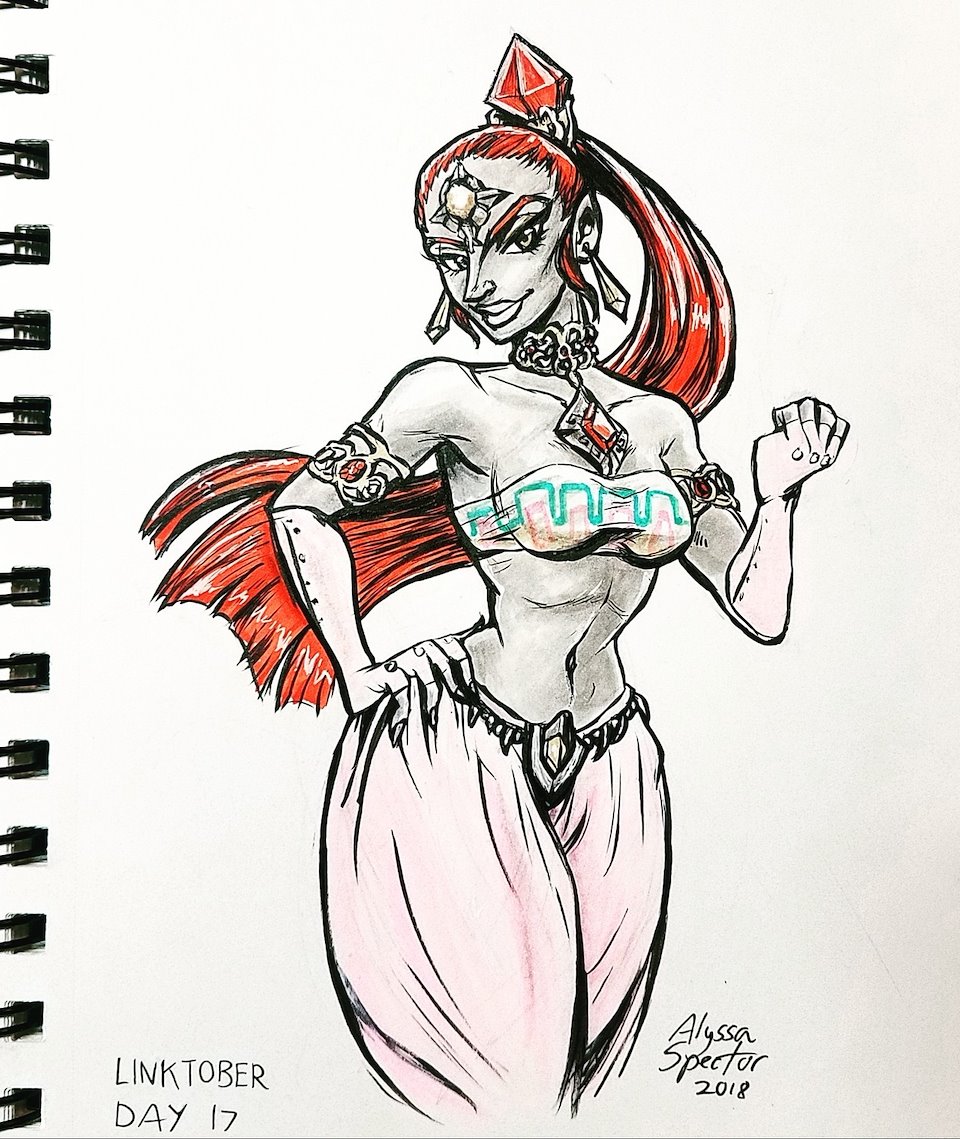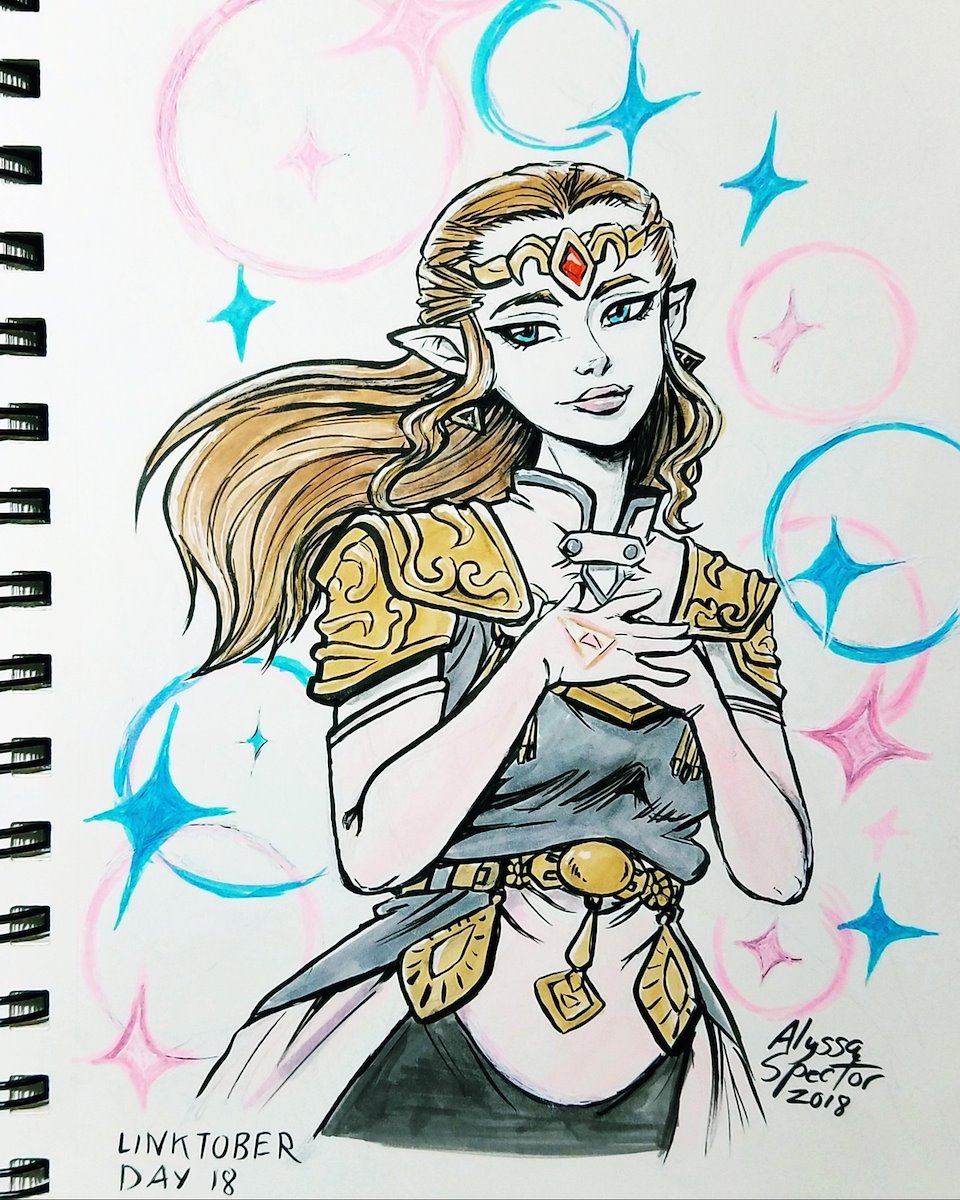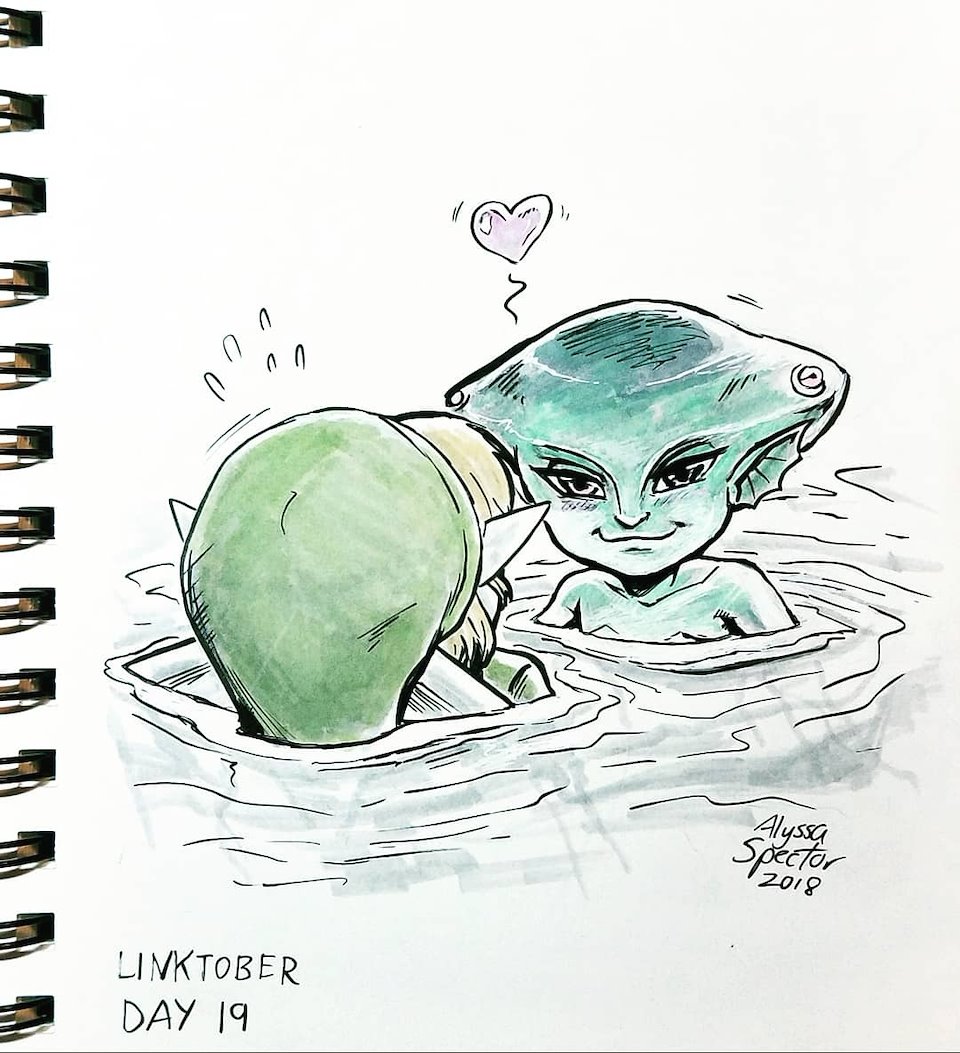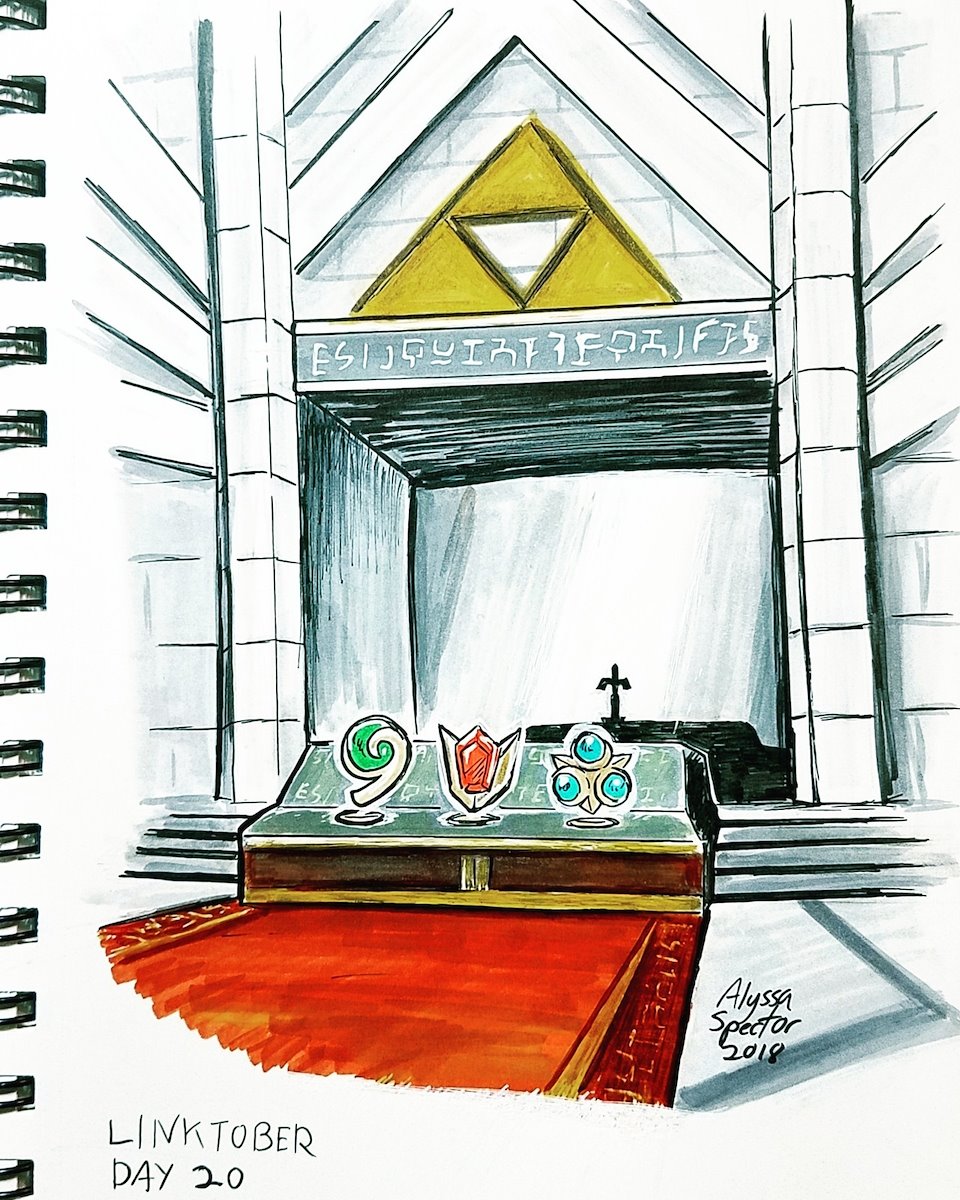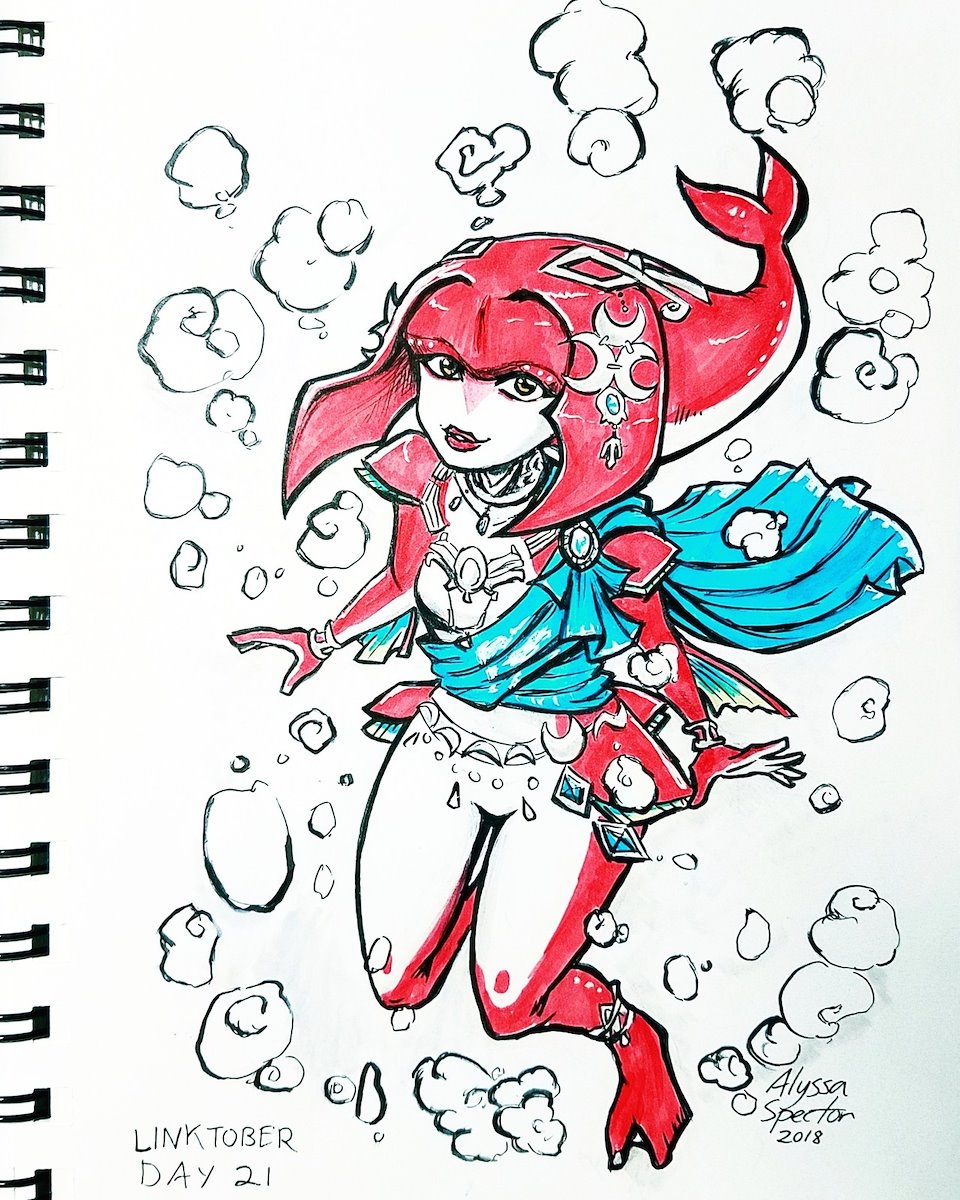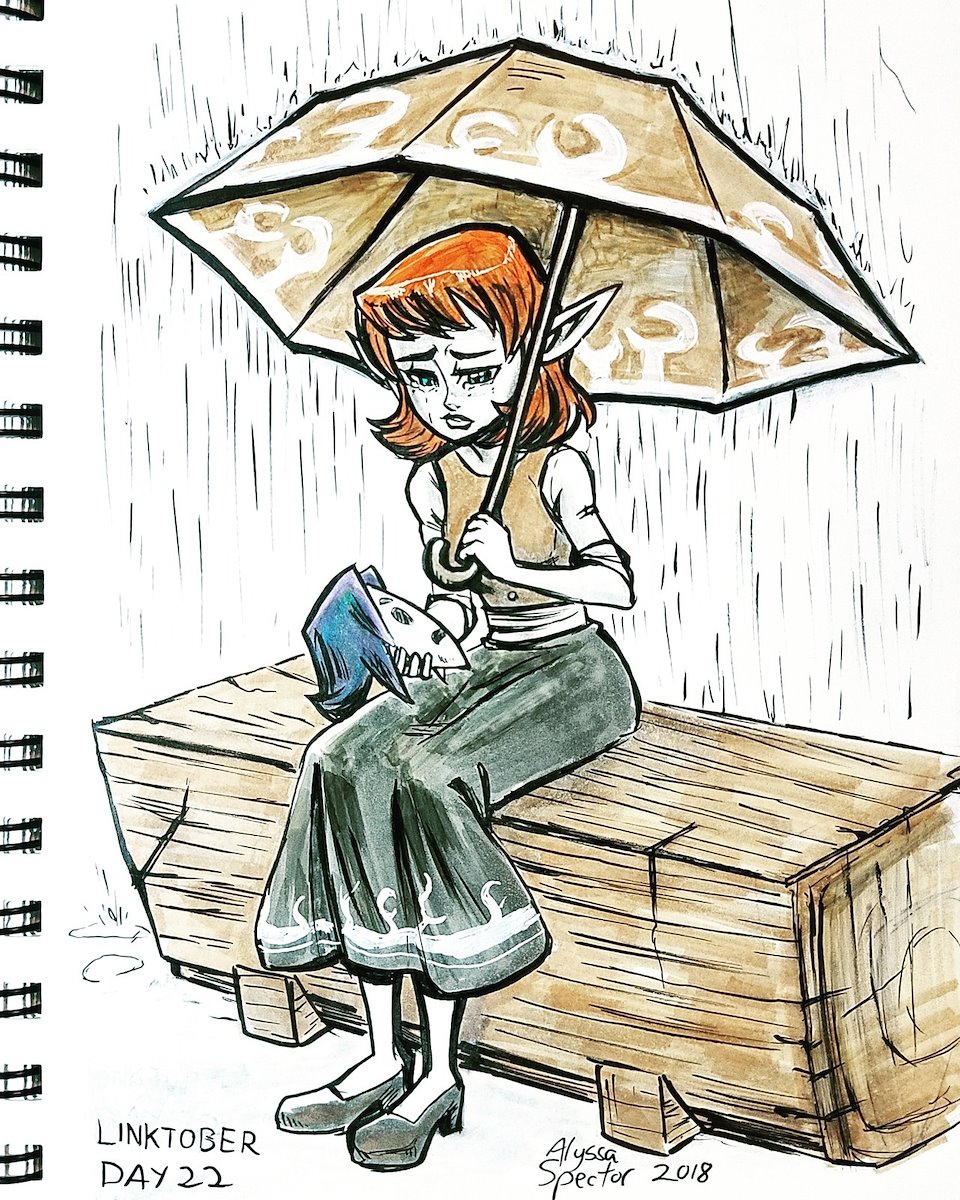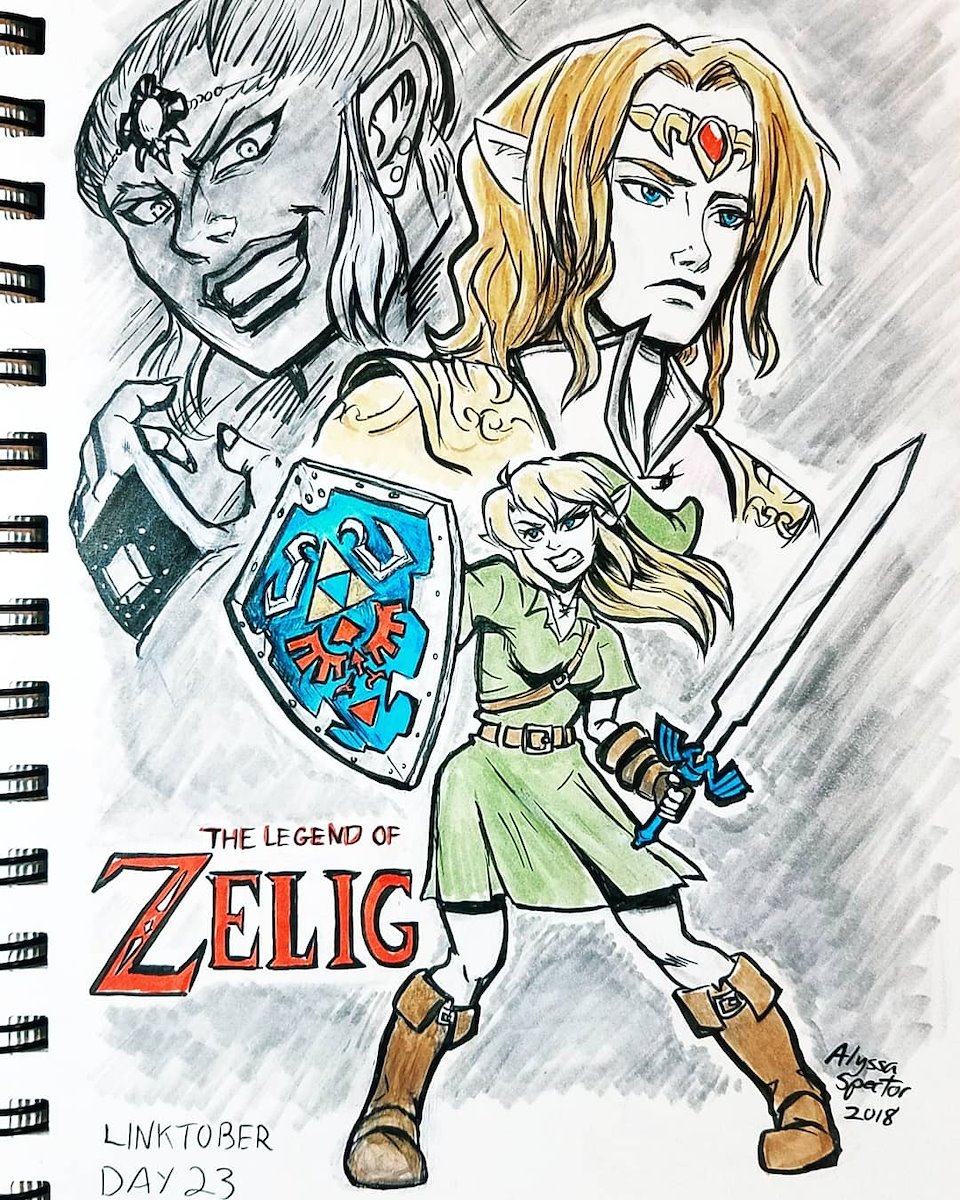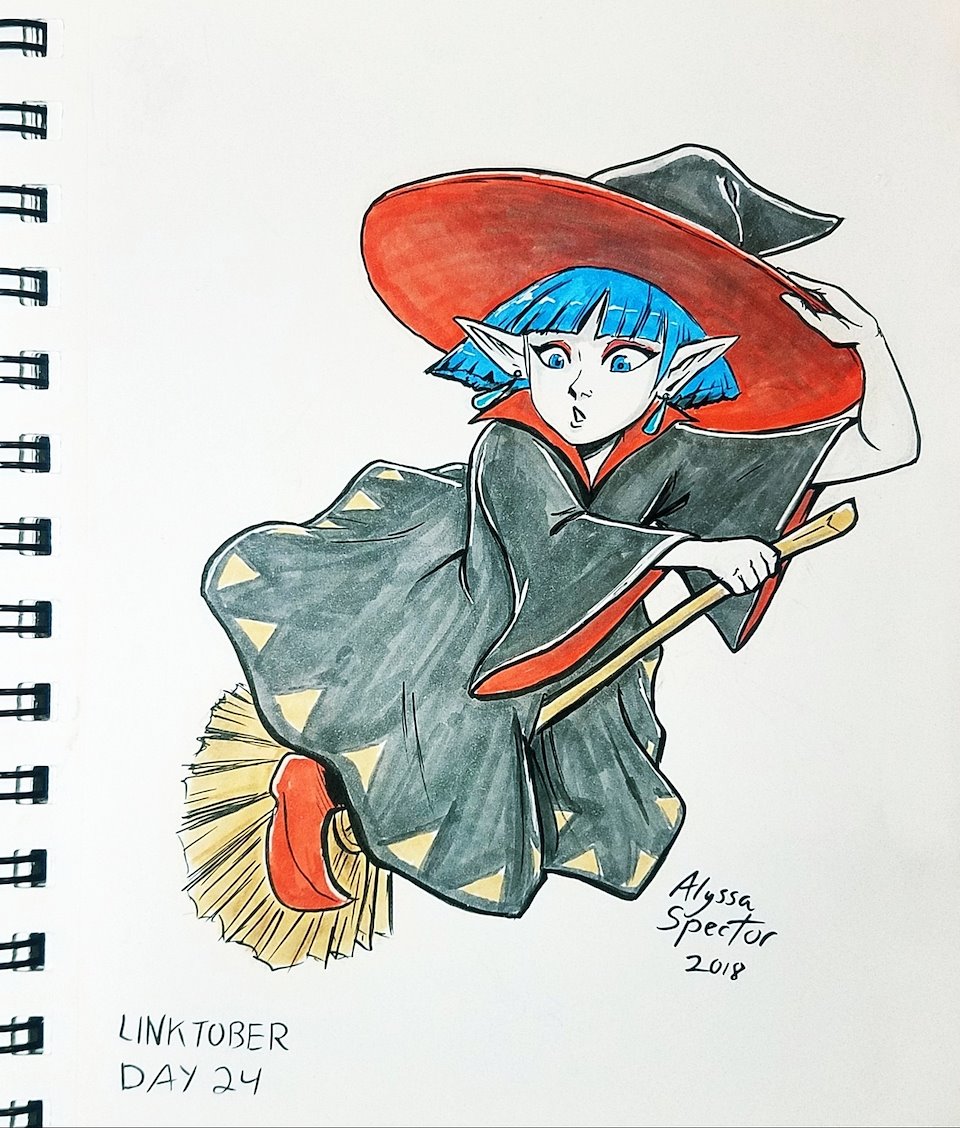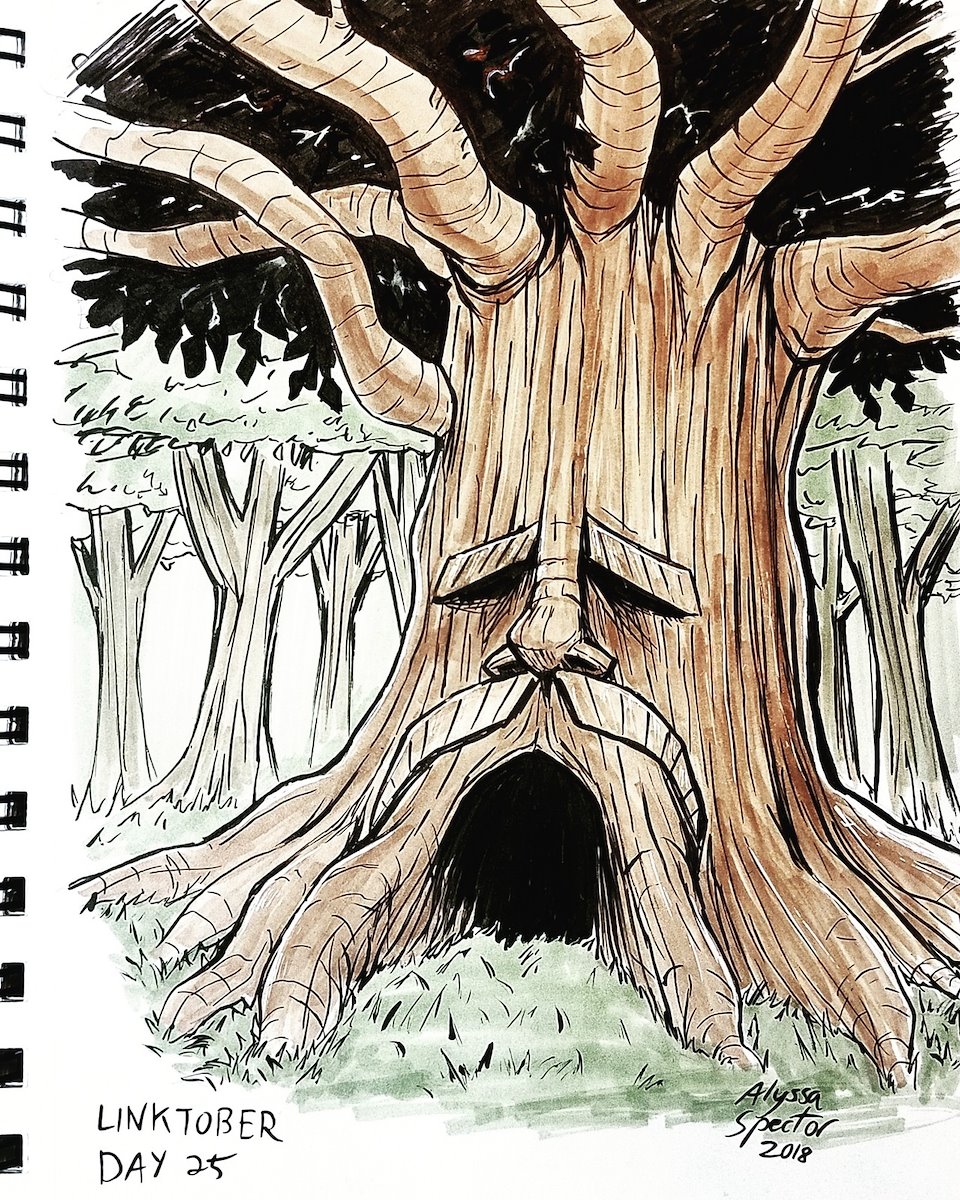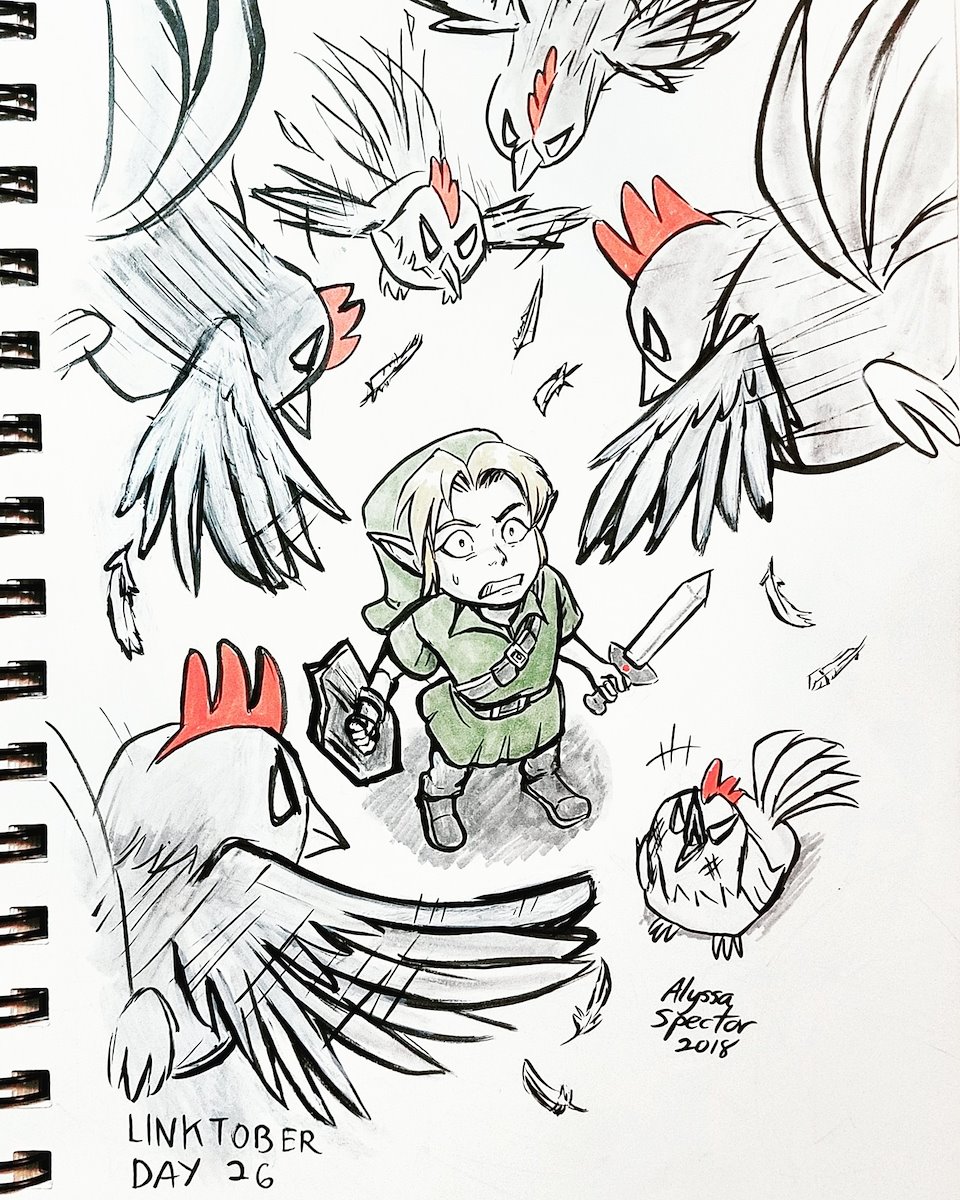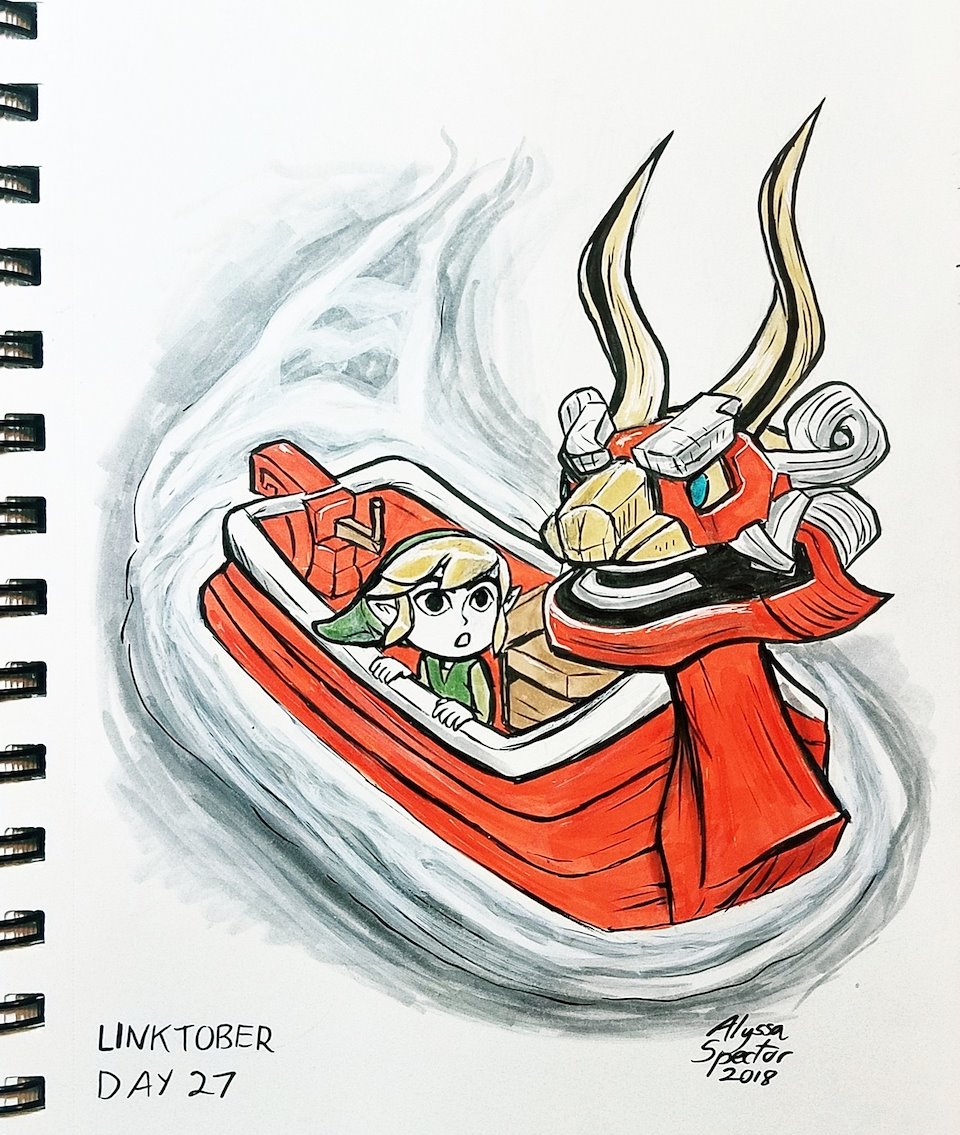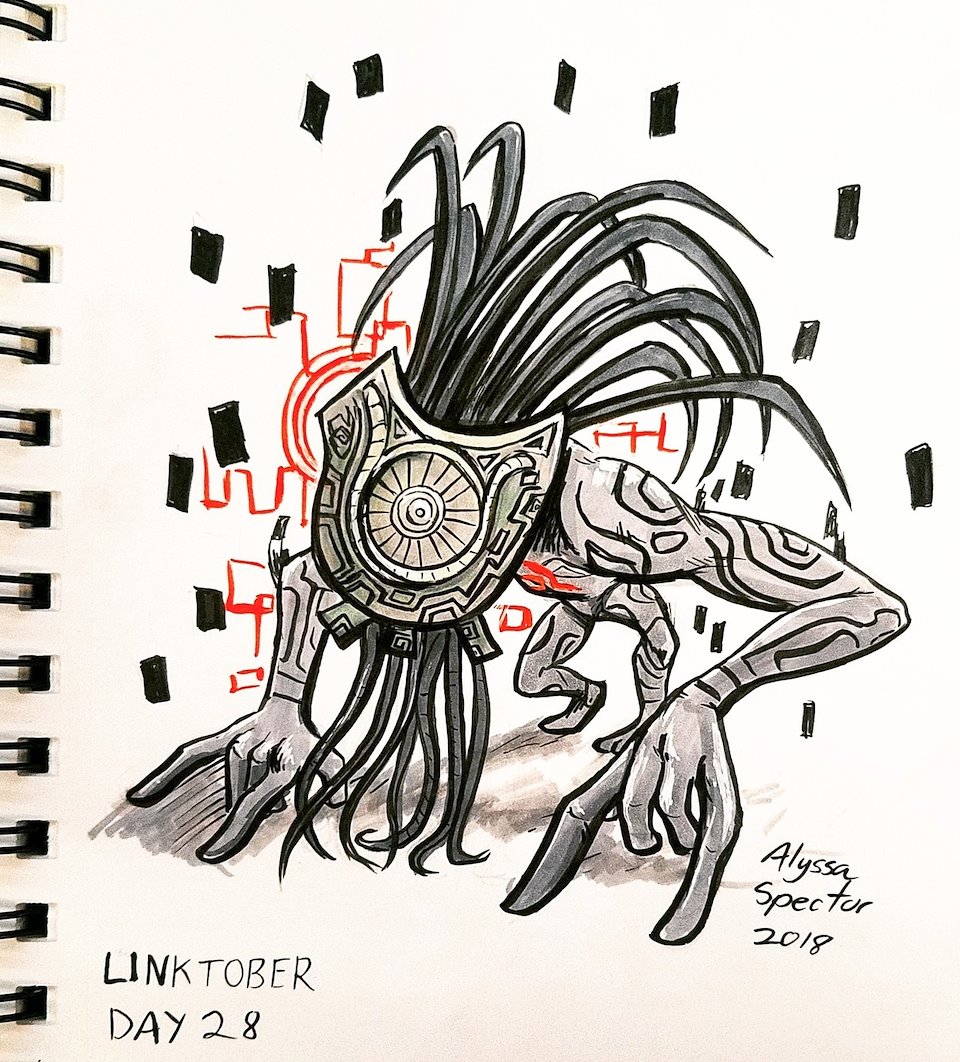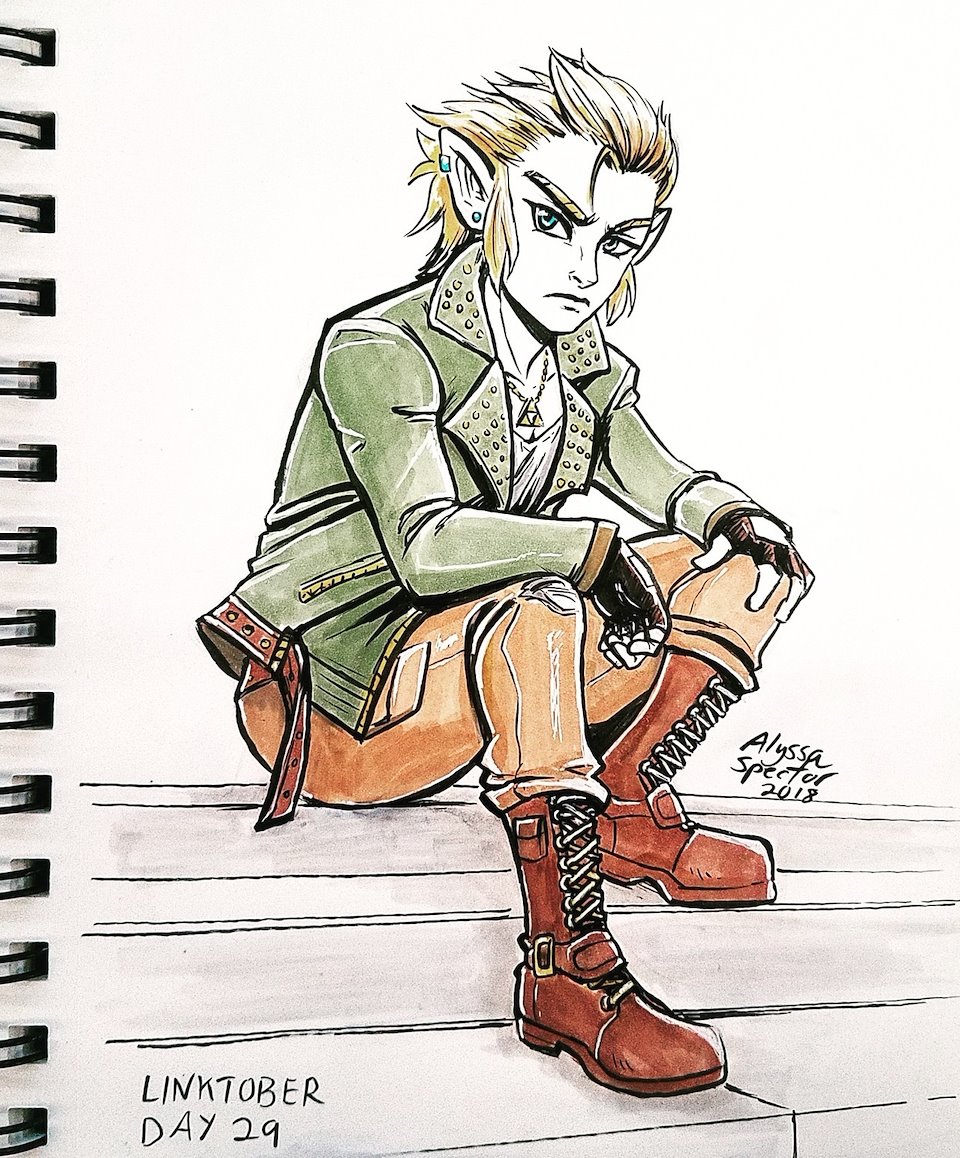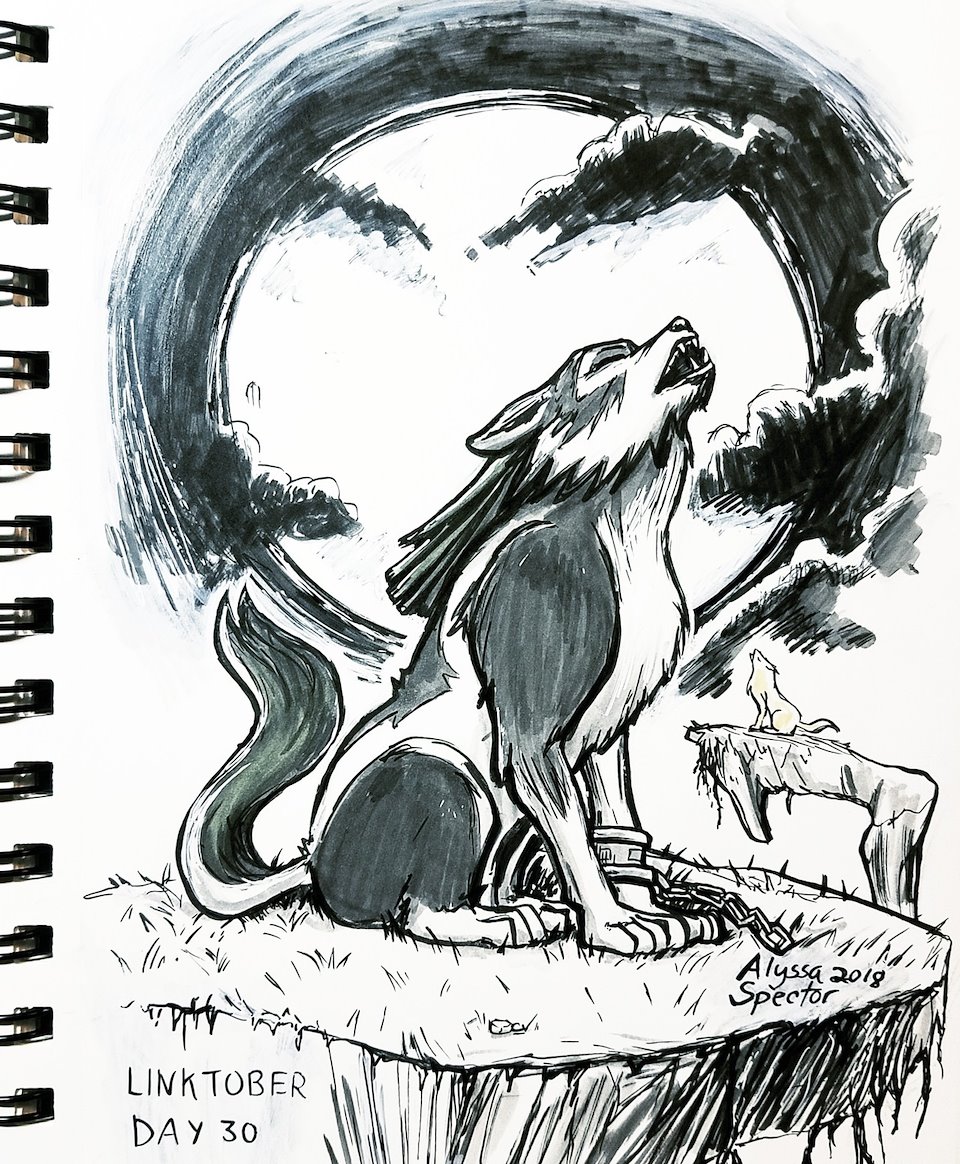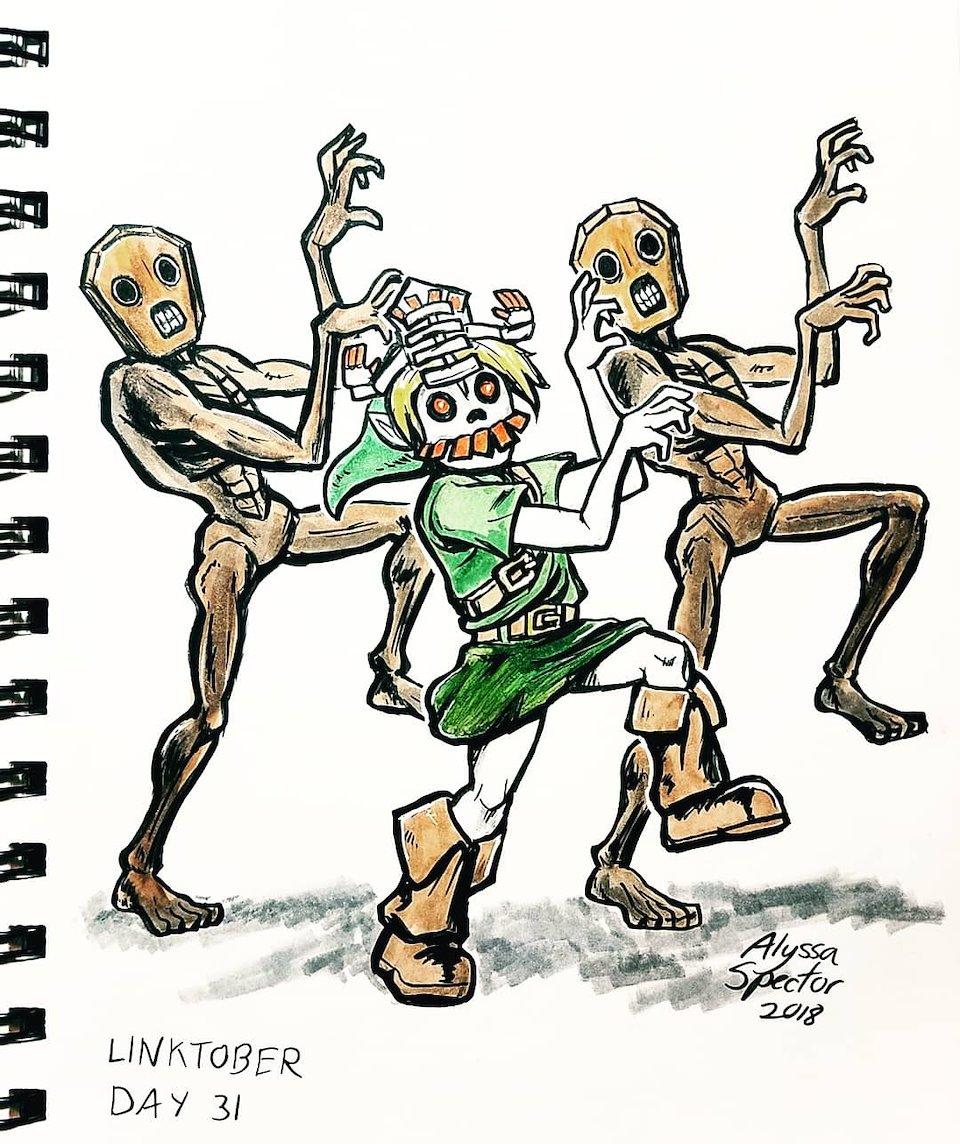 Inktober 2018 - The Legend of Zelda
Inktober is an art challenge to make one ink-based drawing a day throughout the month of October.
For Inktober 2018, I used the Nintendo video game series "The Legend of Zelda" as the theme, following a set of prompts.
All pieces are done in Ink and Copic marker.